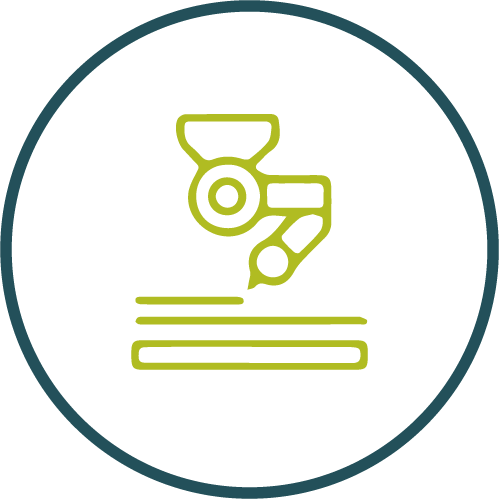 Our fabrication team is second to none. We have a passionate group to see your vision and the resources to make it a reality. With our in-house design team we pride ourselves on only using high–quality materials. You can rest easy knowing that your product will come out just the way you want it.
customized to your brand

.
Working with acrylic/plastic, metal and wood/laminate materials, our limits are few and far between. Innovation is our name and creativity is our game, so put us to the test and you won't be disappointed.